Wind-Brightness-Temperature Sensor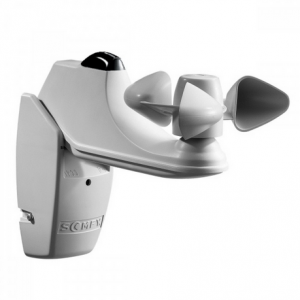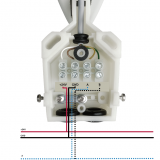 The ultimate solution – popular Somfy enclosure connected to TapHome internal bus. Configurable via smartphone app, no need for adjustments with a potentiometer.
FEATURES
Wind speed in km/h
Sunshine intensity in percent with one percent for each kLux, measurement range 0.8 – 100kLux
Exterior temperature
Product is CE certified. Manufacturing process is certified under TÜV SÜD ISO 9001:2000.