Simplify control of your home or office!
Heating & Cooling
Sophisticated algorithm learns energy requirements of each room. It reaches desired temperature quickly, efficiently and precisely.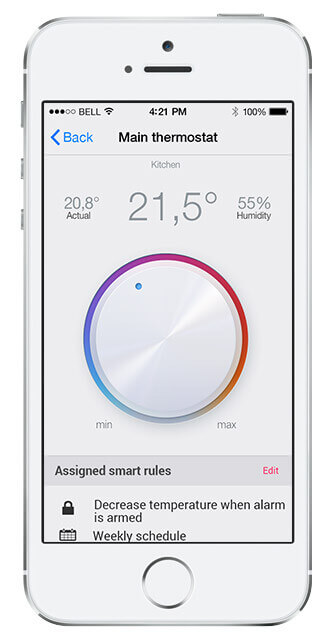 zone control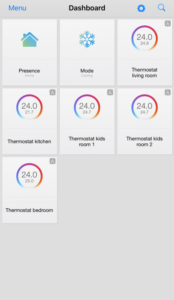 tempetaratures are set room by room for maximum comfort and energy efficiency .
Energy monitoring
temperatures and other device statuses are stored for analysis
away mode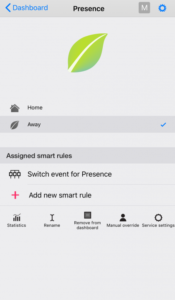 away mode saves energy when leaving home for a longer time
learning algorithm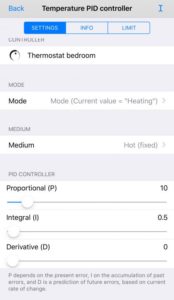 System learns to minimize differences between actual and desired temperature.
weekly schedule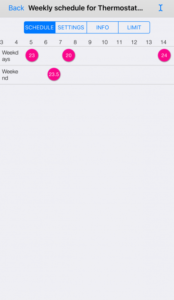 Setting weekly schedule takes just a few seconds. No more studying manuals!
equitherm setpoint
Exterior temperature is taken into account and required temperature for heating or cooling is adjusted accordingly.
Blinds automation
System tracks position of the sun in the sky and it adjusts the blinds angle automatically. Later in the evening blinds move down and care for maximum privacy.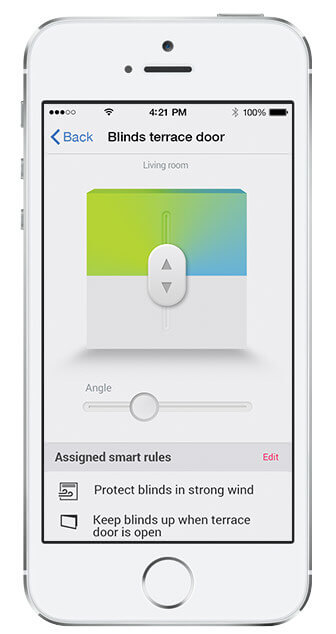 Wind protection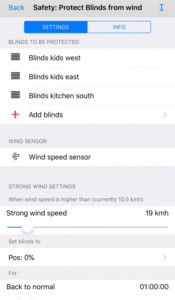 When there is strong wind, blinds change their angle or move up completely.
Blinds groups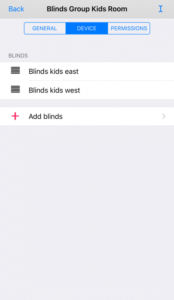 Multiple blinds can be grouped together and controlled as one.
Sun tracking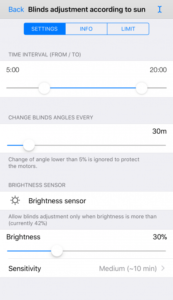 System tracks position of the sun in the sky and calculates the angle for blinds. Maximum brightness but no direct sun rays.
No remote controls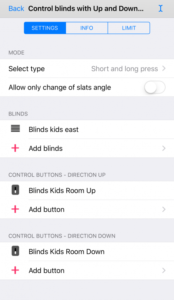 Wall controllers or switches from any manufacturer are compatible. And your smartphone replaces remote controls.
Exterior sensor data
System stores data from exterior sensors – wind speed, brightness, temperature.
Light scenes
Multiple lights are combined into lighting scenes. A single light switch is enough to ensure the atmosphere is just right.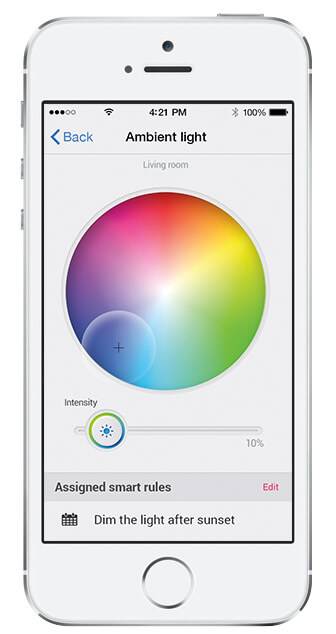 Light scenes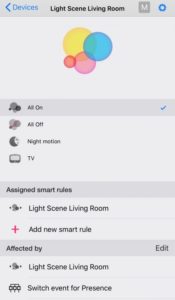 Reduce the number of switches on a wall. Multiple lights can be easily controlled with a single light switch.
Any light switch design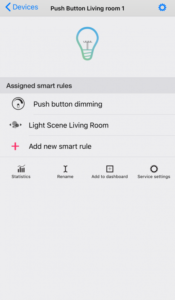 System is compatible with light switches from any manufacturer. Choose any design you like.
Presence simulation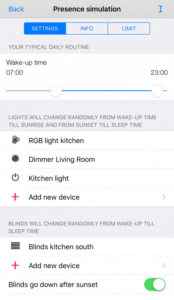 Lights can be set to go on and off randomly when there is nobody at home.

Air ventilation
System monitors air quality and adjusts the ventilation intensity accordingly.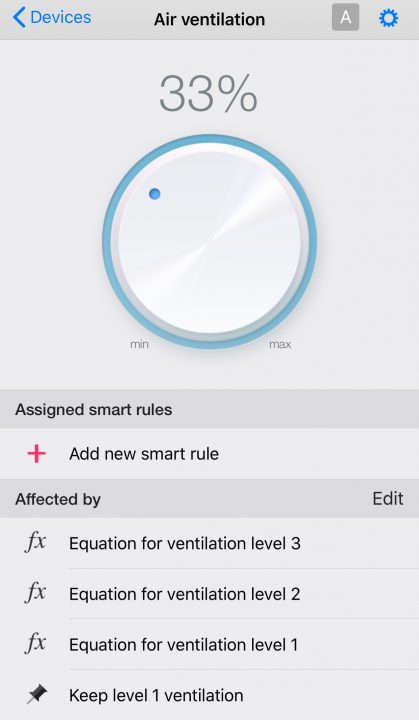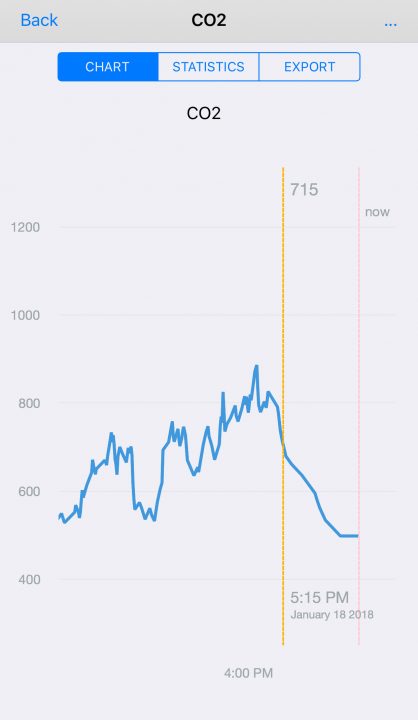 Irrigation
System switches individual irrigation zones one after another in a sequence so that the water pressure does not drop. Whole area is irrigated properly.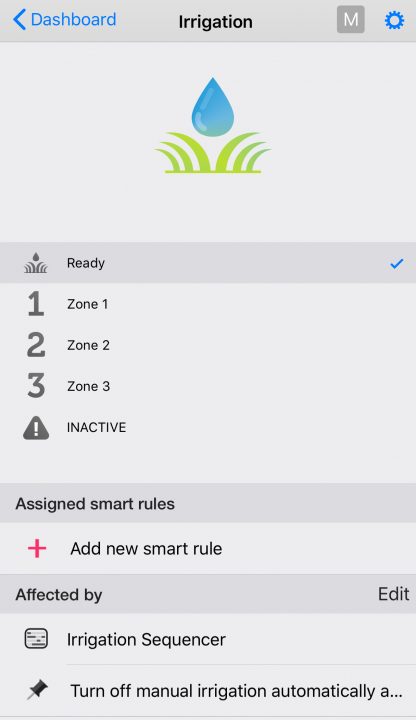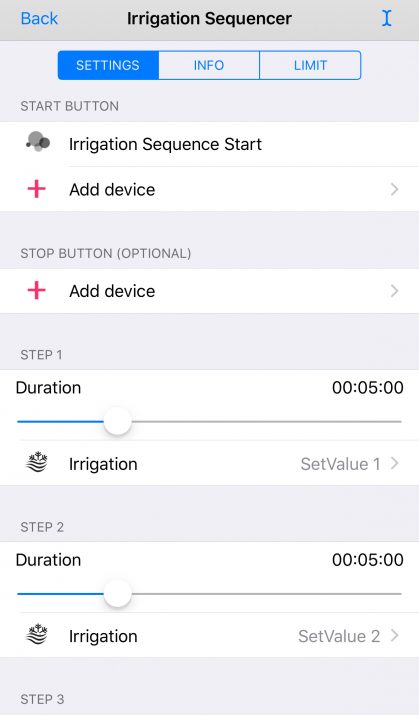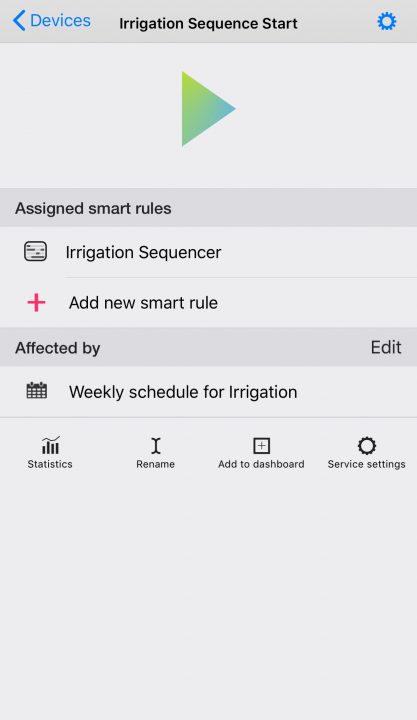 Alarm
System integrates with standalone certified alarm. It is possible to set up additional actions when the alarm is tripped – turn the lights on, raise blinds.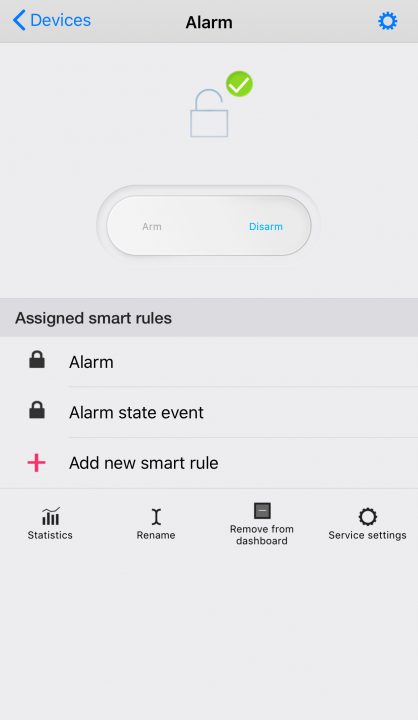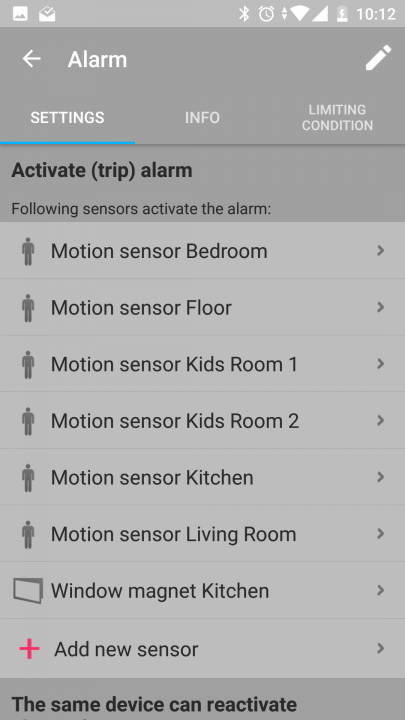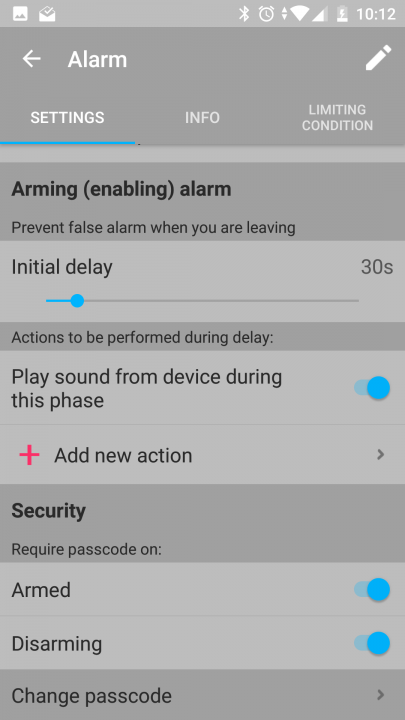 Pools
System controls pool filtration pump, temperature and lighting. Integration with pool water treatment system enables remote control of water quality.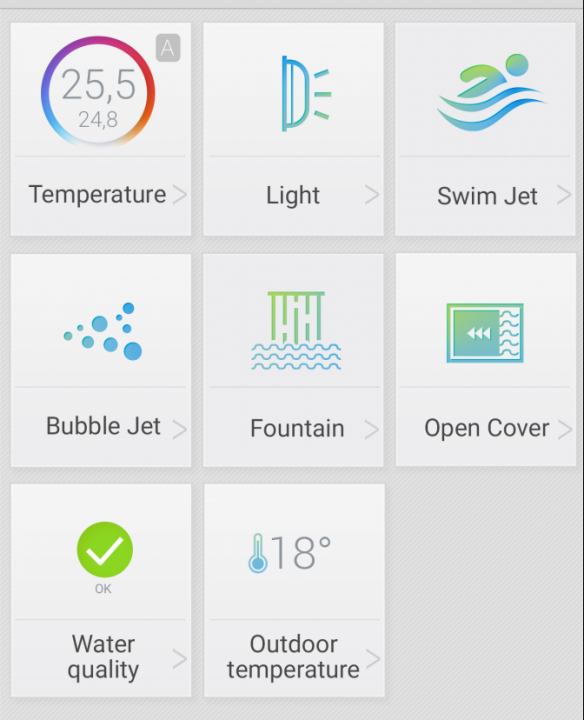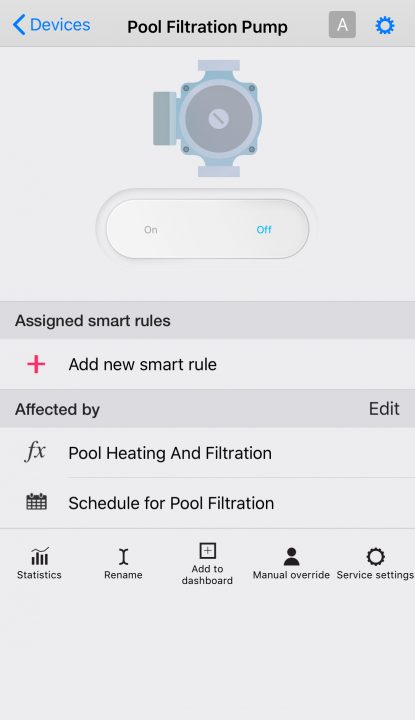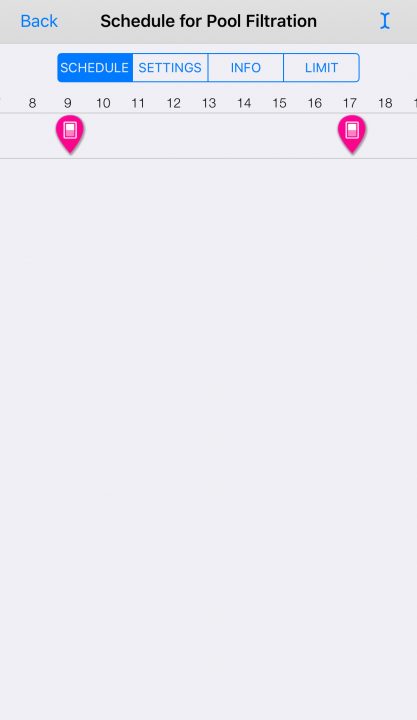 Photovoltaic panels
System switches between photovoltaic panels and electricity from network depending on real-time needs.
Doors and Gates
Control gates using a smartphone. This will make sense to you when you forget your keys 🙂
Retention water tank
Special sensors measure water level in retention tank. If there is enough water in the tank, sprinkler uses water from the tank.
Sauna
Heat up sauna remotely before you get home. No dinner will sneak in between your arrival home and arrival to sauna.